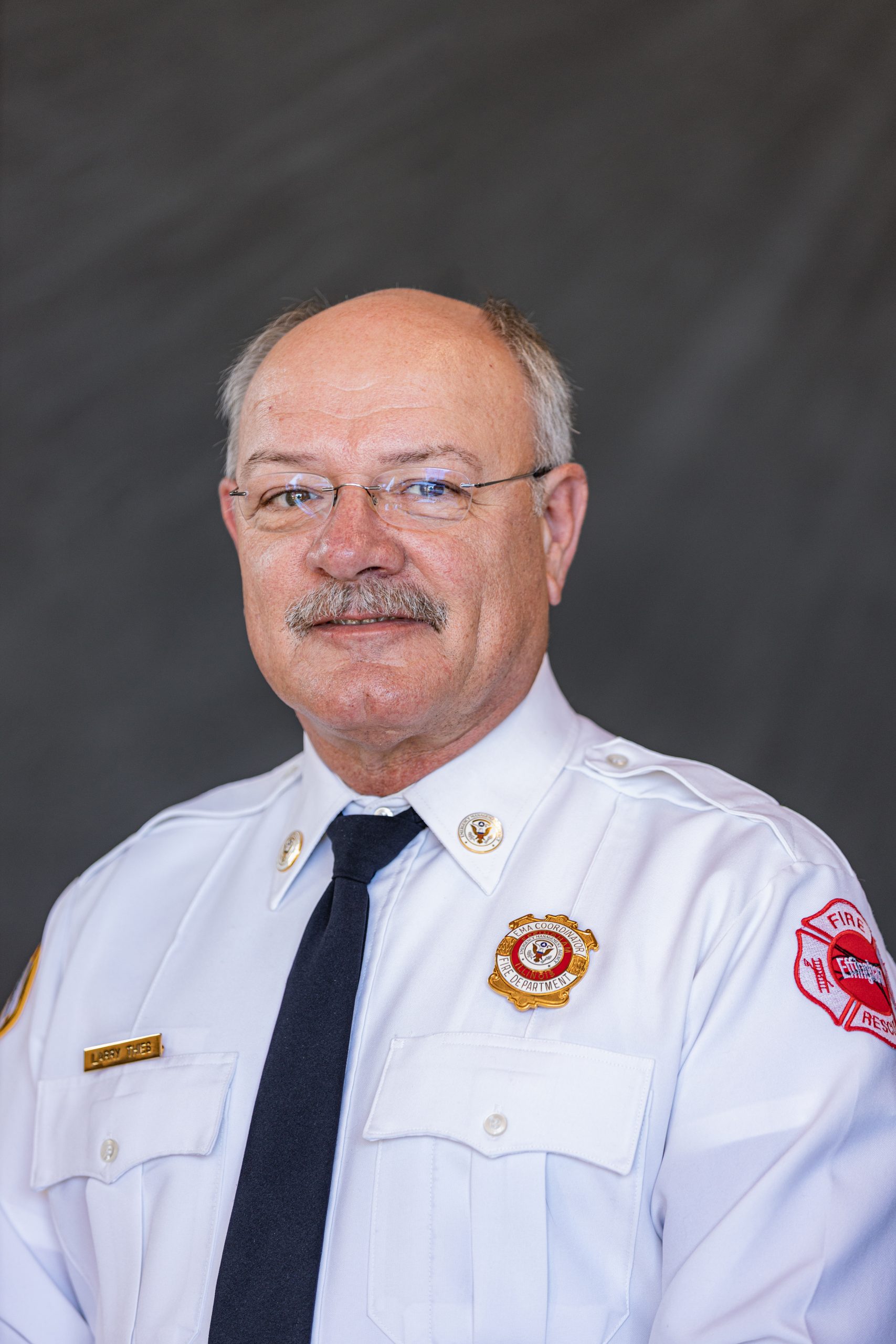 Title
Emergency Management Agency Coordinator
Phone
(217) 342-2555, extension 5368
Email
LThies@EffinghamIL.com
Larry Thies, a life-long resident of Effingham, is currently the City of Effingham Emergency Management Agency Coordinator.  He has years of experience serving in multiple areas of emergency services:
Paid-on-Call Firefighter for the City of Effingham for 43 years
Emergency Medical Technician Paramedic for 38 years
Air Evac Flight Paramedic NR FPC for 10 years
Air Evac Medical Program Director for 9 years
Emergency Medical Educator Lead Instructor for 27 years
Currently serves as an Effingham County Deputy Coroner
During Hurricane Katrina in 2005, Larry was deployed as part of the Illinois Emergency Medical Response Team.
Larry also worked as the Occupational Safety and Heath Administration/Safety Administrator for 6 years at World Color Corporation, and owned and operated a solid fuel heating vent system maintenance business for 20 years.
Larry has served on many various area boards and committees in the past, and currently serves on the Effingham County Crime Stoppers Committee.
Larry resides in the City of Effingham with his wife and family.